Play & donate to support cancer care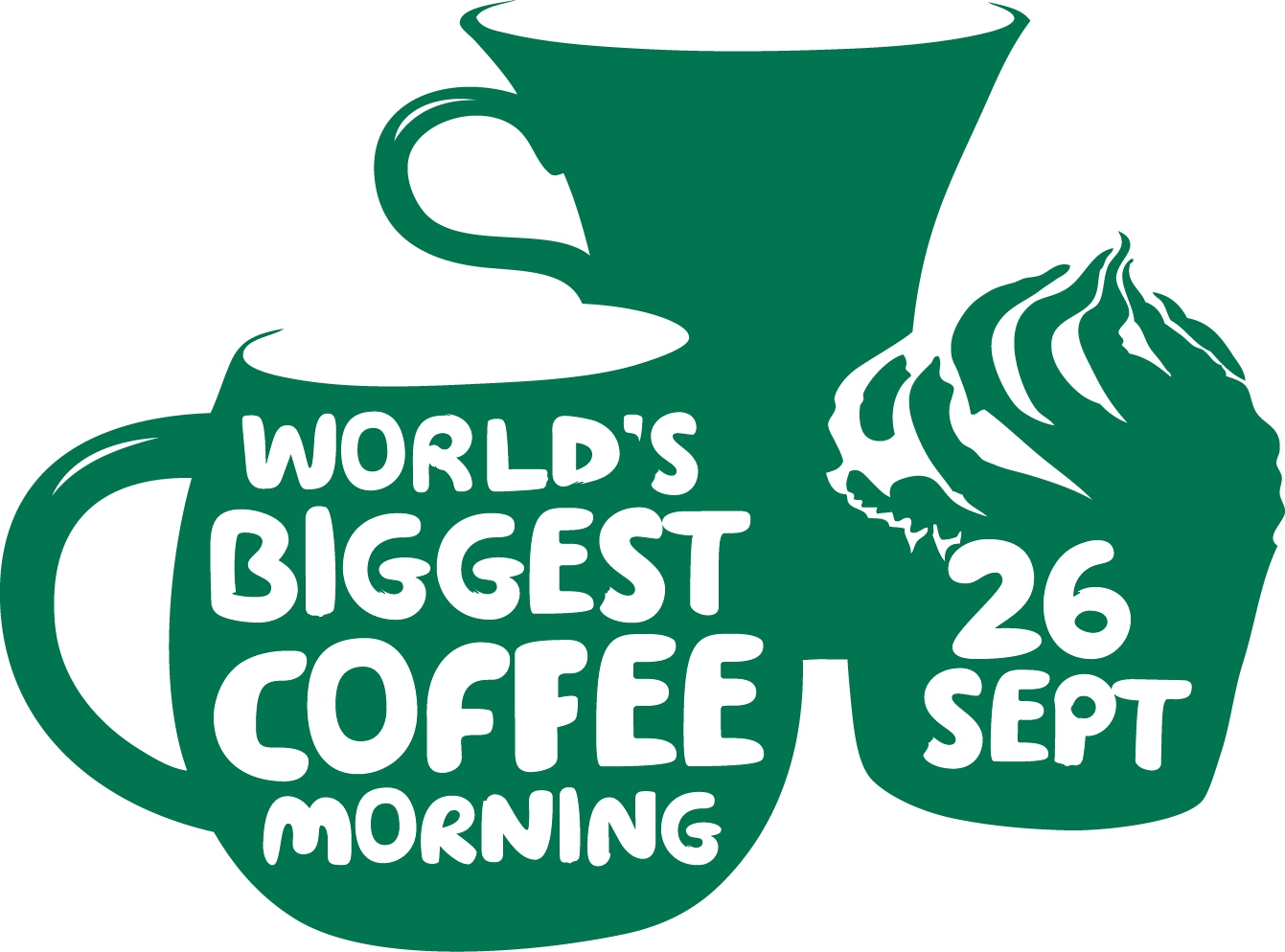 Please come along on this one day in 2014 to play bridge, drink coffee and join with us to raise money for cancer care. Coffee from 11am and we'll play until 2pm.
Bridge at TGRs any day of the week for Chicago, and Duplicate on Tuesday mornings and Friday nights. It's business as usual - somewhere different.
Our daily Chicago sessions and our regular duplicates and supervised practice will continue at the usual times (see left).
Come on into the hotel's reception and ask at reception for TGRs.