News
Division 1 and 3 finished the Spring Superleague season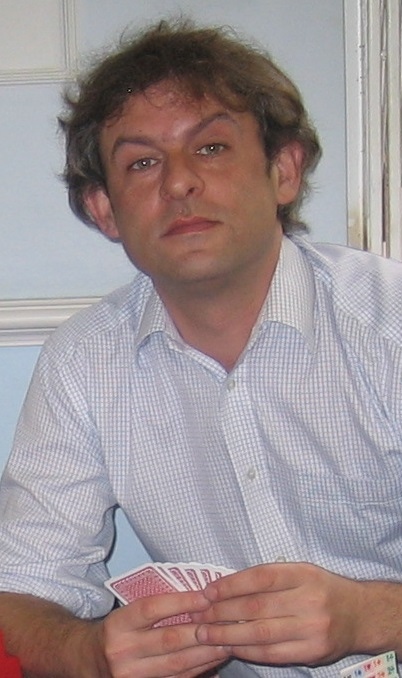 last night - Congratulations to Team Black who finished well to secure their victory in Division 1.
The top Butler scorer for the season is Team Black's Andrew McIntosh - enjoy your bubbly!
In Division 3 Blue Diamonds are the season champions.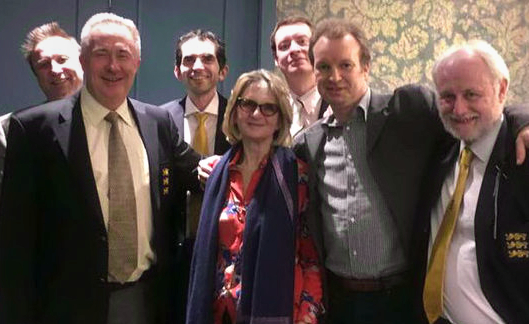 Janet de Botton, Artur Malinowski, Espen Erichsen & Glyn Liggins David Bakhshi & Tom Townsend have won the Camrose 2018 for England!