News and Views
5th TGRs Auction Pairs WINNERS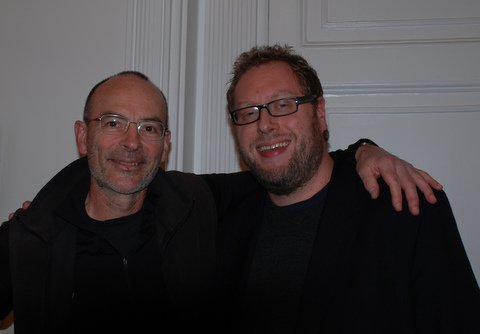 Congratulations to Kevin Castner and David Gold (above) who performed outstandingly to take this year's Main Prize at the TGRs Auction Pairs tournament held this past weekend. Hot on their heels were the Swedish Argentinian pair Frederic Wrang and Juan Carlos Ventin, who at the end of 84 boards finished second by just 0.09%. Andrew Robson and ZIa Mahmood took third place 0.81% behind the leaders.
The stars came out to play at the 5th Auction Pairs - 11-12 January 2014. For results click here.
For the auction catalogue click here.