We invite you in...
We are all moved in to our new premises at Craven Rd, Paddington. Starting with our daily rubber bridge game from 2 pm and a Salt Beef Buffet before our Friday night duplicate, it's bridge as usual.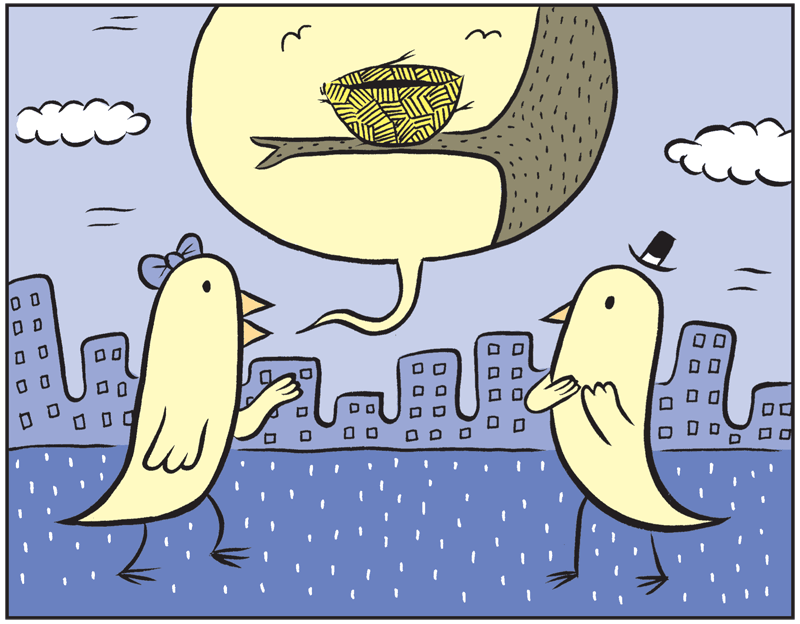 We will be having our opening parties in May but do come along to play and see all of the club's great bridge facilities, large airy light playing rooms, full homemade cooking menu and bar.
Whatever part of London and surrounds you come from, a direct bus serves the club to outside the door. The main line and Underground stations are only a minute's walk. We are out of the congestion zone with meter parking nearby and free parking after 6.30 pm and Sundays.
We hope to have the pleasure of welcoming you for rubber bridge or duplicates, league matches, private matches, teaching and supervised play - even private bridge tournaments for you and your friends - served with our famous food.
Come on into the club and visit for a game, coffee or just to say hi!